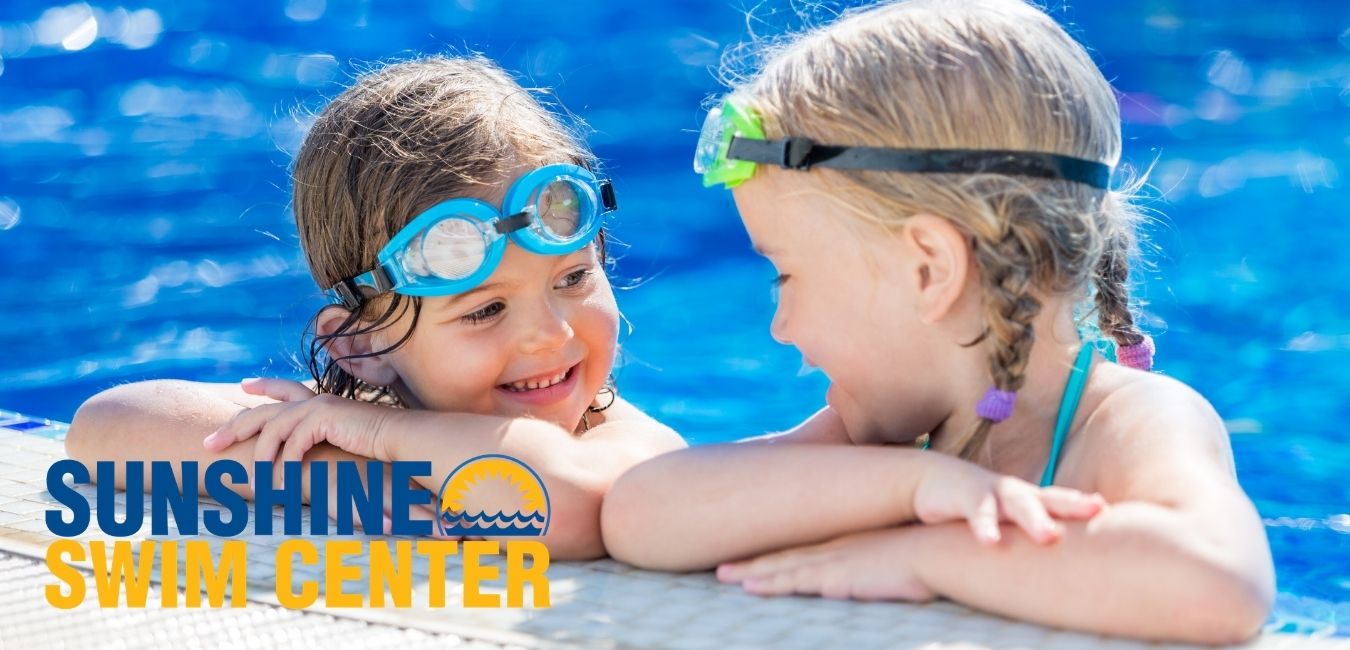 Fall Swim Programs are Here
Families can register now for all programs through December.
Learn to Swim at Sunshine
Welcome to Sunshine Swim Center; where the water is always warm.
Located in Elk Grove, CA at 9360 Elk Grove Florin Road, Suite 4.
Our mission is to provide our community with swim programs that offer not only the basics of water safety and learn to swim lessons, but cultivate a love for swimming that will last a lifetime.
Finding the right program for your little swimmer can sometimes be intimidating.  Here's a short article to help you with the processes. 5 Questions to Ask When Choosing a Swim Lesson Program
Learn to swim with Sunshine. Visit our Swim Lesson Page
Safety at Sunshine
Safety is our #1 priority at Sunshine Swim Center, not only in the pool but around the pool deck as well.
We'd like to take a moment to share with you the safety measures we have put in place to help you feel more at ease during your time with us.
First, we are so glad to be an outside pool.  Open air and social distancing is very doable on our pool deck.
Masks are required to be worn when walking on the pool deck by everyone regardless of vaccination status

Seating under our shade structure is distanced and disinfected regularly

Masks or face shields are required to be worn by all staff members while at work regardless of vaccination status

Bathrooms are open to families and are cleaned regularly

The Sunshine pool chemicals are checked twice daily to ensure they are at the correct levels to promote a healthy swimming environment

To avoid congestion at the main door there is one-way traffic.  Clients will enter through the "Blue" pool door and then exit out the door next to the rinsing station.
We care about the safety and well-being of all of our families at Sunshine and want your experience to be a positive one.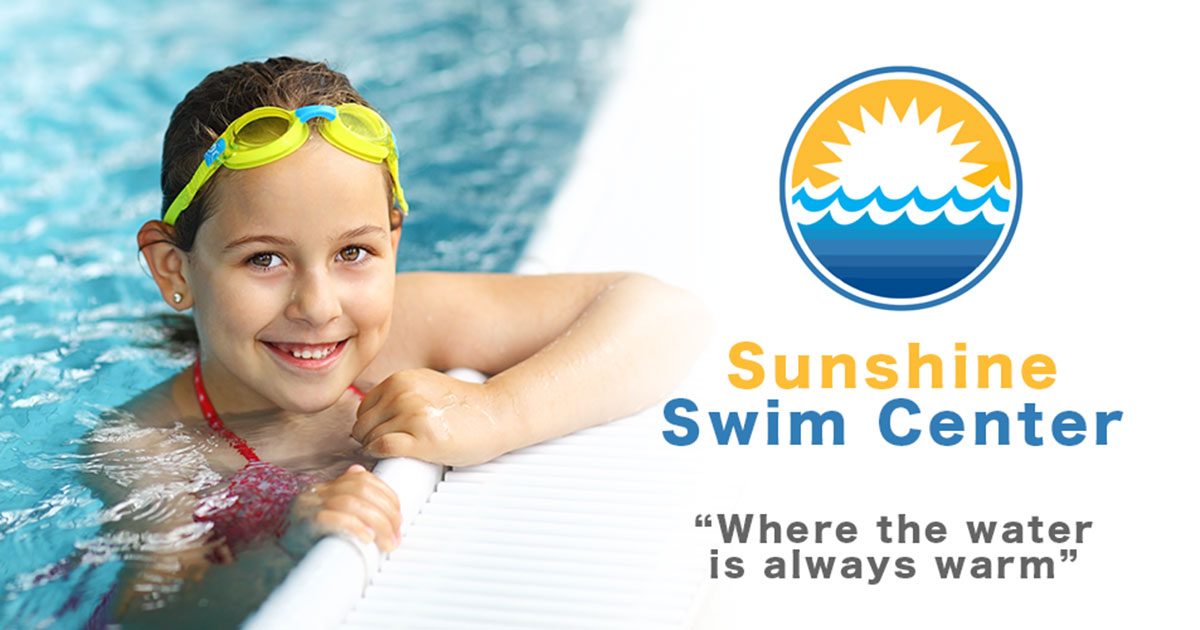 Pool Deck News
September
September Weekday Session –8/30/21 – 9/23/21
September Weekend Session – 9/4/21 – 9/26/21 
Important Dates

August 30 – First day of Tuesday/ Thursday classes
August 31 – First day of Weekend classes
September 6 – Pool closed for Labor Day
September 27 – October Session Begins
October 25 – Vitalant Blood Drive
Register at Vitalant.com
Use Blood Drive Code: SMFD441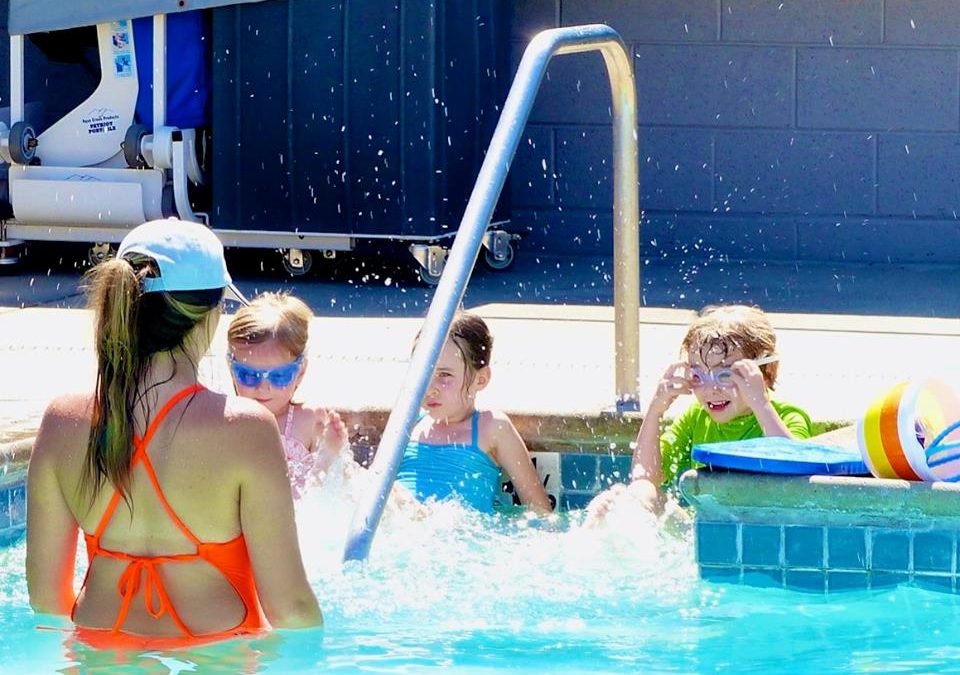 Swim Programs are they all the same? Ask yourself these 3 questions before looking for a swim school What is your goal? What do you want your swimmer to achieve during a swim program? Fun summer activity, just the basics of water safety, or life long swimming career. If your goal is that...
What's Available this MonthGroup Swim Lessons Ages 6 months to 17 years old. Classes are listed in ABC order.  Scroll to find your appropriate class name. If you are looking for a group class but have not had an assessment to find out your swimmers skill level, scroll down to the assessment...