Adult Swim Programs
Adults benefit from exercising in the pool too! "You're one swim away from a good mood" is what we like to say. Sunshine Swim Center offers Adult Swim Programs.  First, adult private swim lessons.  Secondly, independent lap swimming and thirdly, water aerobics.
Sunshine Swim Center offers three adult programs:
Independent Lap Swimming or Water Walking
Instructor Led Aquatic Fitness (currently not available)
Swimming is a great fitness alternative or supplement to your regular routine.  Exercising in the water is very unique; low-impact for joints coupled with resistance to build and tone muscle.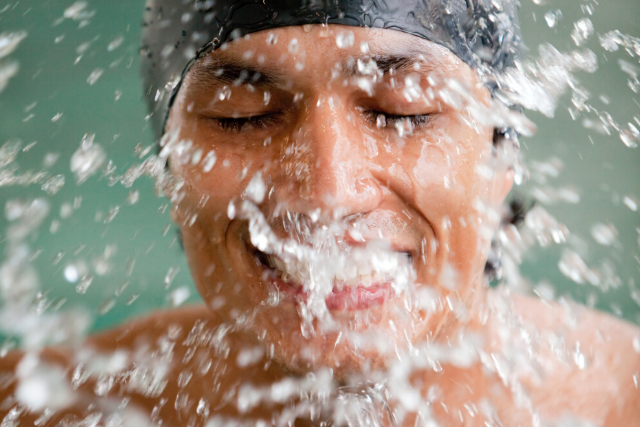 Private Swim Lessons:
New to the sport of swimming? A master swimmer looking to refine your technique? Private swim lessons are a great option for you.
New adult swimmers:  Overcome your fears and build confidence in your swimming abilities with the help of a swim coach.
Returning to swimming: Correct technique is key to avoiding injury. Our instructors can guide you in getting the most out of your time in the pool.
Private Lessons Options:
Month-long or Week-long sessions View Schedule
4 Classes – $189.00
8 Classes –  $349.00
All swimmers at Sunshine Swim Center are subject to pay the $25.00 annual membership fee.  Fee will be charged at enrollment of your first class.  Annual membership fee is based on the calendar year.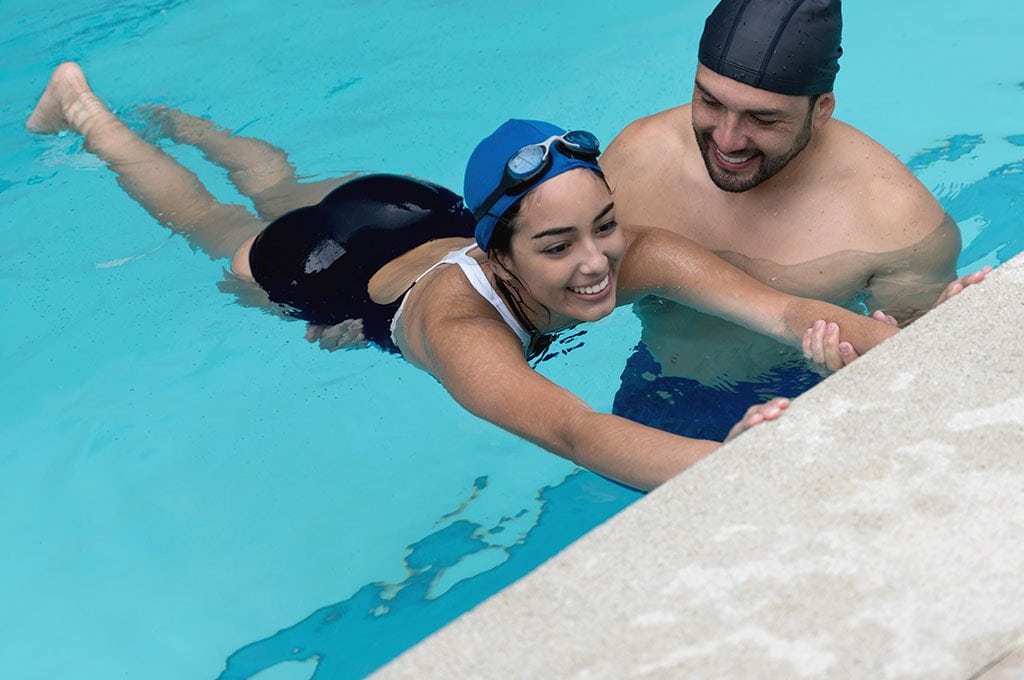 ​Independent Lap Swimming or Water Walking:
Lap swimming and water walking are excellent anaerobic/aerobic exercises to incorporate into your fitness routine.   It is also a great low impact environment for those adults who have joint pain.
This program is for Adults 18 years and up
Summer Hours –  Starting 6/2/21
Monday, Wednesday, Friday: 8:00am-10:00am & 1:00-3:00  (Start times; 8:00am, 9:00am, 1:00pm, 2:00pm)
Saturday and Sunday: 9:00am-12:00pm  (9:00, 10:00 or 11:00am start time)
Fall Hours –  Starting 8/2/21

Monday, Wednesday, Friday: 12:00pm-2:00pm (Reservation times; 12:00pm or 1:00pm)
Saturday and Sunday: 10:00am-12:00pm  (10:00 or 11:00am reservation time)
Lap swimming is offered on a reservation basis.
Each reserved session is 45 minutes in length starting at the top of the hour.
You must call in advance to reserve your time slot.  No admittance for walk-ins.
Temperatures will be taken before allowed on the pool deck.  Changing room will be available. Please bring a mask.  It will be required anytime you enter the building.
Cost:
Monthly $40.00, or Annually $400.00
Monthly enrollment options, are subject to the $25.00 annual membership fee.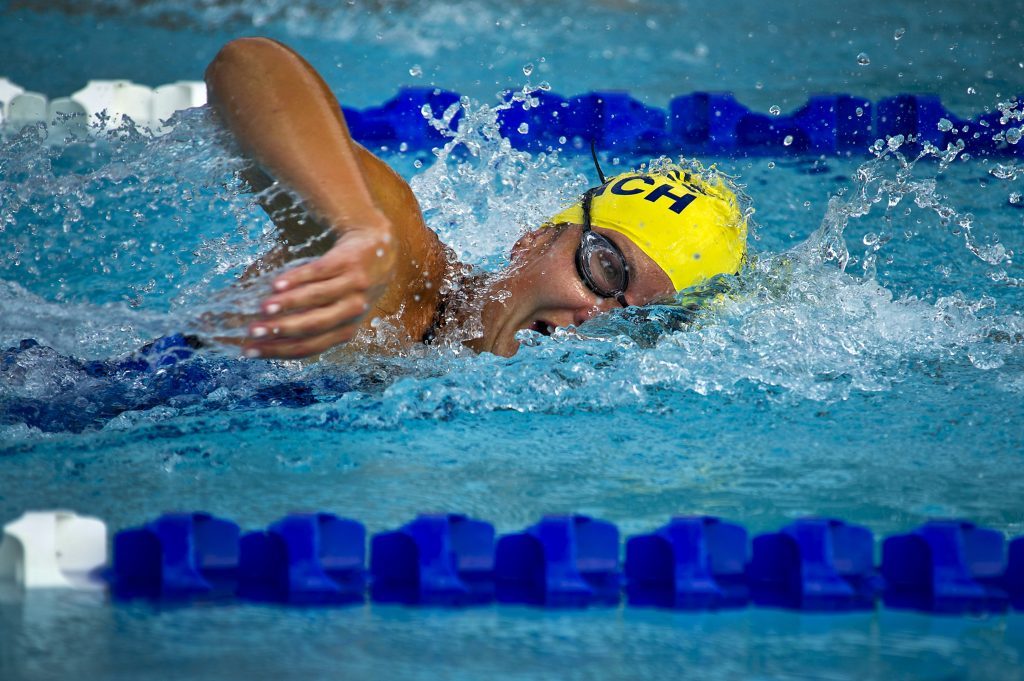 Aquatic Fitness
Shallow Water Aerobics:
Low-Impact and High Energy!  Take advantage of the heated, covered pool at Sunshine Swim Center to energize your workout routine year-round. This class incorporates cardio and resistant training for a full-body workout.  Great for those recovering from injuries, with joint limitations, or just want to enjoy a fun water workout. Taught by Wendy Hoag, Personal Trainer, Nutrition Coach and owner of Keep Moving Moma.  Bring your swimsuit, towel and a positive attitude.  
Class Dates and Times
Details about Dates, Time and Cost can be found at the Following Link
Shallow-Water Aerobics
*Enrollment for the Shallow Water Aerobics program is done through the instructors website KeepMovingMama.com