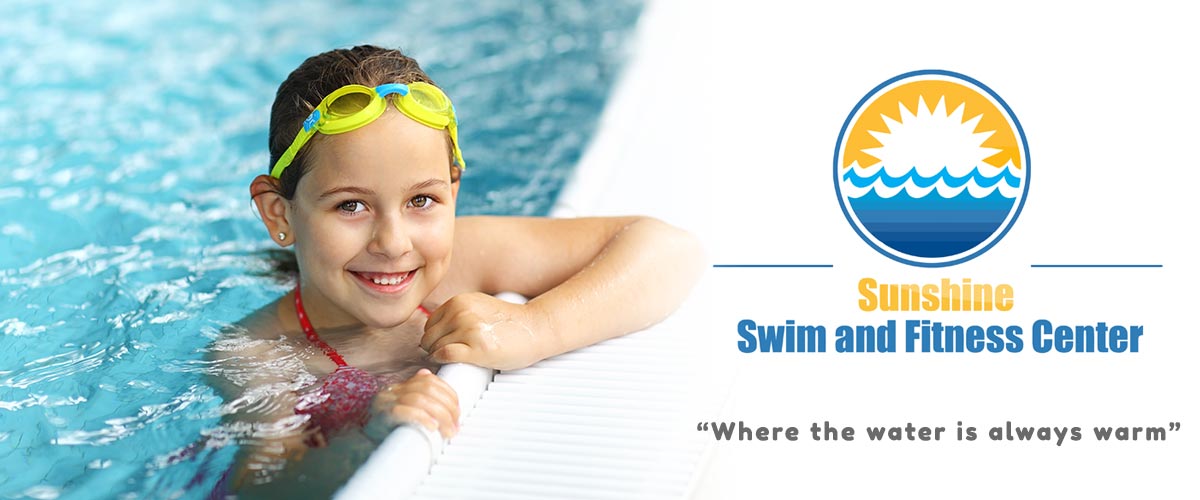 July 22 – Swim Session Four Starts
July 24 – Fall Swim Team Meeting 6pm
Welcome to Sunshine Swim and Fitness Center
Group and Private swim lessons are still in full swing at the pool this summer.  Now is a great time to enroll your swimmer.  They will experience the best of our swimming lesson programs; small group classes and individualized attention this season.    
Welcoming in 2019.  The Sunshine Swim Center summer lessons begin June 3 , offering our full array of programs with a few additions; both small group swim classes and private/semi-private swim lessons are being offered throughout the week as well as on the weekends.  For adults we provide pool time for lap swimming. If your swimmer is ready, our Sunshine Gator swim team program is also open for enrollment.  Prepare your young swimmer for a local spring recreational or USA competitive swim team through our bridging program; Fall swim team August – November.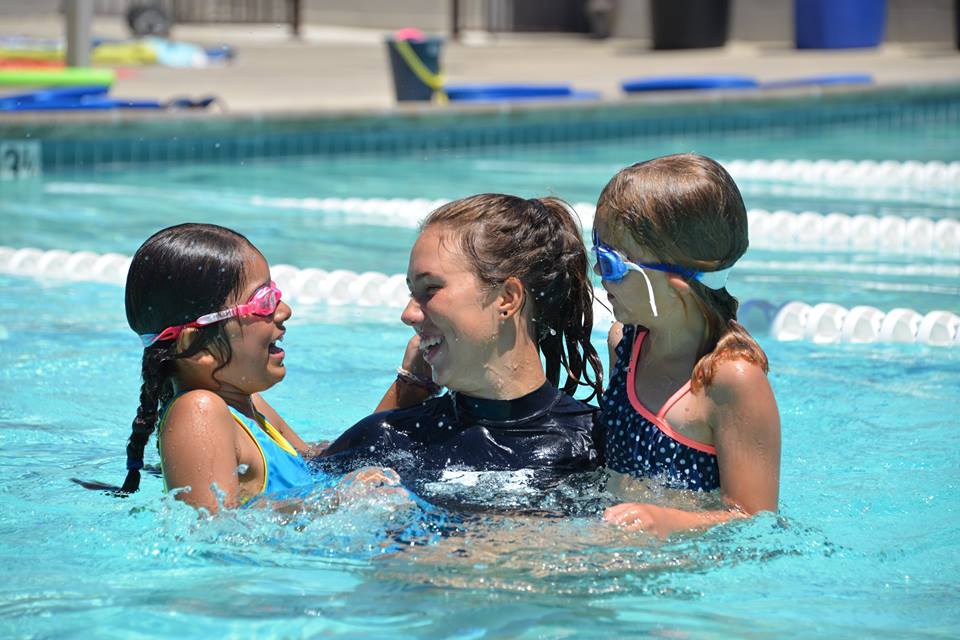 Swim Lessons
We offer a variety of swim lesson programs.  Small group classes, private one-on-one and semi-private lessons for ages 6 months through adult.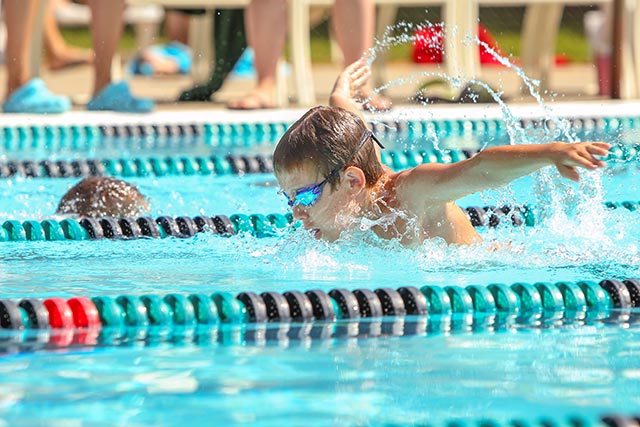 Swim Team
Considering swim team.  Get your feet wet with our introduction to swim team program.  Ages 4-15 years old.
Register Now!
Sunshine Swim & Fitness Center online registration page. Here you can register for Swim Lessons, Swim Team and Kids Camp. 
About Sunshine Swim & Fitness Center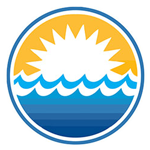 Sunshine Swim & Fitness Center opened in 2014 with one clear objective in mind, become Elk Grove's elite facility for small group quality swim lessons. The once small staff of 5, teaching group and private lessons has grown to a family of 20+ staff members and our programs have expanded to include not only swim lessons for infants, youth and adults but also a swim team, a 6-week summer camp, and pool rentals. Sunshine Swim & Fitness Center continues to partner with local home schools, traditional school programs, and community groups to support the community we love.  We look forward to what 2019 brings and the new families we reach.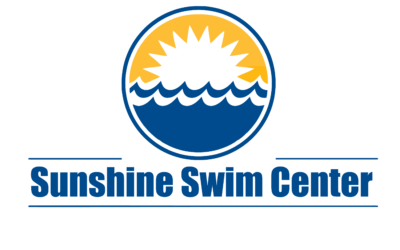 Wanna know what's in store for May and June at Sunshine Swim Center? Even this week, May 14, 2019, the sky is threatening to rain, and it's hard to think that we are only weeks away from summer vacation. In fact my family has plans to go camping the first week of June...
read more
We would love to hear from you
Please fill out the form below and we will respond to you as soon as we can.