Love it! Had my oldest (now 13) at Sunshine soon after they first opened and now my 5 year old!. They both love the water and I'm comfortable with either around water. Very thankful for the staff at Sunshine.
– Private Lesson – Sunshine Family since 2014 
11/23/2020 December Session Starts
12/4/2020 CPR, AED & First Aid Certification
12/16/2020 Blood Drive
Welcome to Sunshine Swim and Fitness Center
The first goal of swimming lessons for ALL swimmers is water safety.  For those times families get together during the summer poolside, or by the lake, or on the river.  1 in 8 children under the age of 5 are victims of a drowning; a horrifying life altering event.  We strive to educate parents and children alike on the importance of water safety.
With both Group and Private swim lessons available, we have a program that will meet your lifestyle.  There is no better time than right now to learn to swim; the water is always warm at the Sunshine Swim Center.
Current safety measures in place we will be continuing- Swim Instructors & Staff will continue to wear face coverings in the pool and on the pool deck. Face coverings will be required when entering the building. Highly trafficked areas and restrooms are cleaned frequently. Keeping to one family per a table on the pool deck, sanitizing tables between use and temperature checks upon arrival for all swimmers, family members and staff.
Swim Lessons Continue for December- Register via your parent portal or call our office (916) 685- 7462 and we'd be happy to assist you.
Swim Team in it's second month.  Visit the Swim Team Page for details.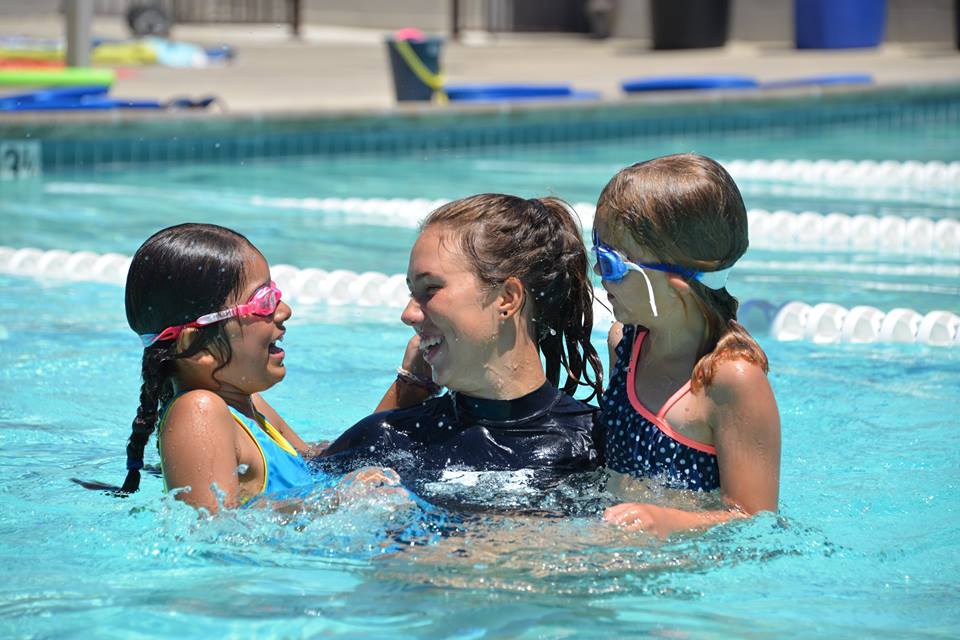 Swim Lessons
We offer a variety of swim lesson programs.  Small group classes and private one-on-one lessons for ages 6 months through adult.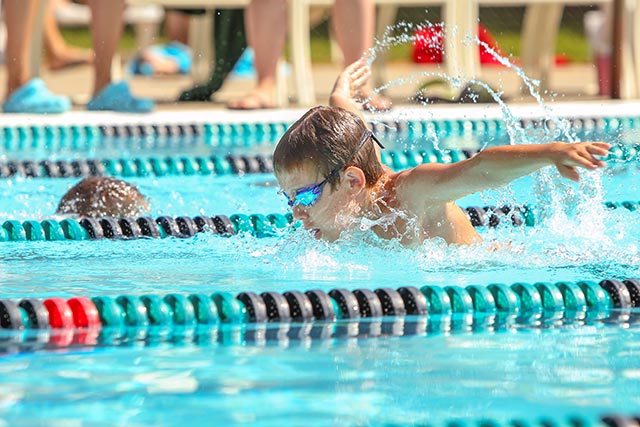 Swim Team
Considering swim team.  Get your feet wet with our introduction to swim team program.  Ages 4-15 years old.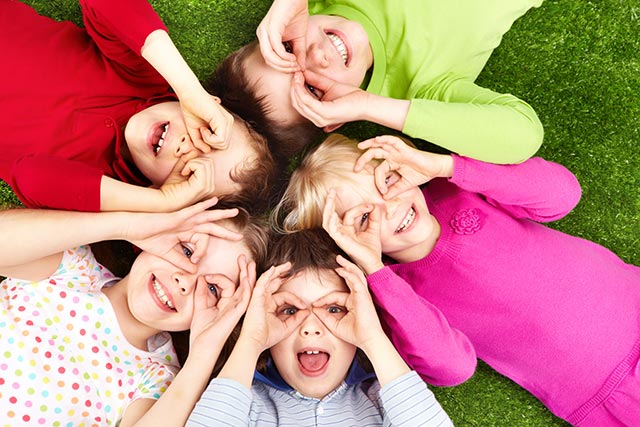 Summer Camp
6 weeks of fun this summer!  Monday through Friday from 8am-5pm for campers ages 5-13 yrs. old.  Swim Lessons Included.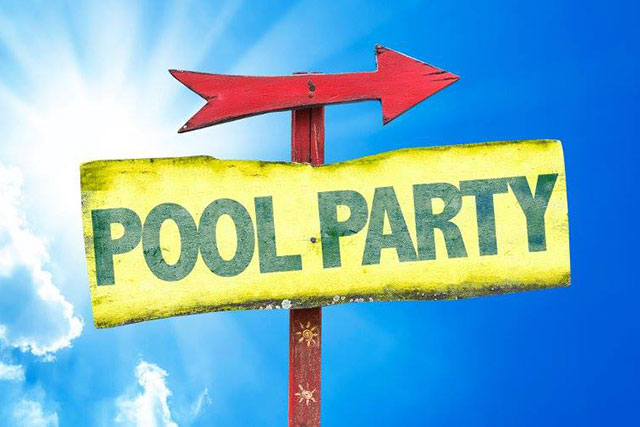 Swim Parties
Create a splash for your next event! Rent out our pool! Available Saturdays and Sundays. A life guard and party host included.
Register Now!
Sunshine Swim & Fitness Center online registration page. Here you can register for Swim Lessons, Swim Team and Kids Camp. 
About Sunshine Swim & Fitness Center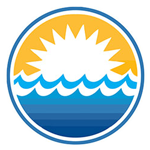 Sunshine Swim & Fitness Center opened in 2014 with one clear objective in mind, become Elk Grove's elite facility for small group quality swim lessons. The once small staff of 5, teaching group and private lessons has grown to a team of 20+ staff members. Our programs have expanded to include not only swim lessons for infants, youth and adults but also a swim team, a 6-week summer camp, and pool rentals. Sunshine Swim & Fitness Center continues to partner with local home schools, traditional school programs, and community groups to support the community we love.  We look forward to what the new season brings and the new families we reach.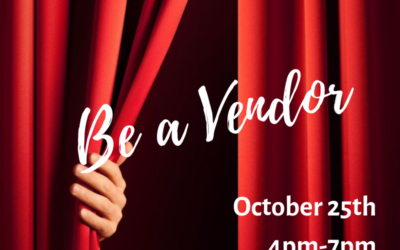 October 25 from 4:00-7:00pm the Sunshine Swim Center is having an special event. We are welcoming up to 20 vendors to display information about their products and services at this event. Below are the details and vendor responsibilities as well as the sign-up form....
read more
We would love to hear from you
Please fill out the form below and we will respond to you as soon as we can.