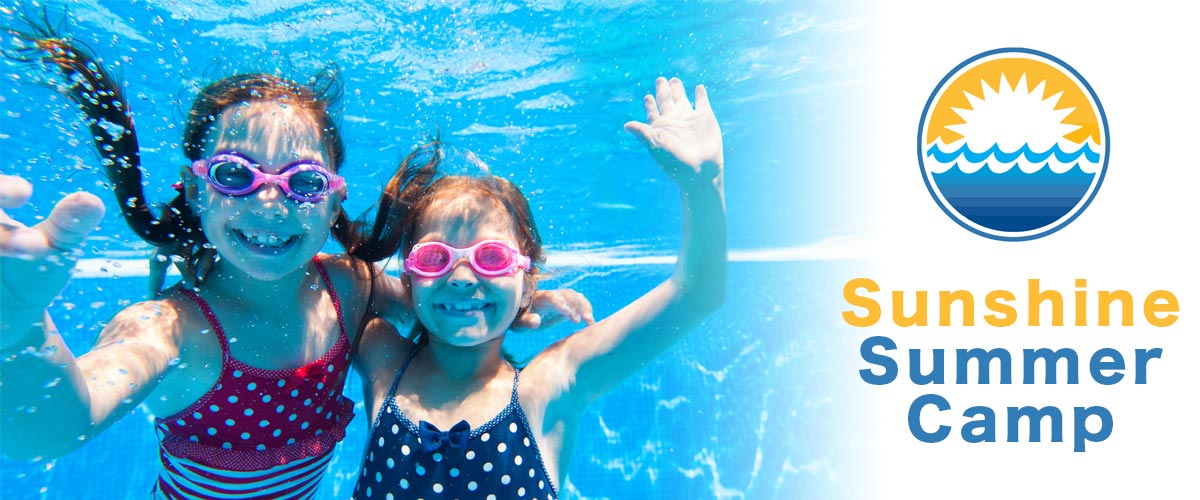 Summer Camp for Ages 5-13 yrs. old
Looking for activities for your kids this summer?  Sunshine Swim and Fitness Center offers an All-Day program just for you!
Cost: $259.00 per week (purchase 4 weeks of summer camp tuition at once for a 10% discount. Weeks can be divided between family members.)
Cost: $79.00 one-day option (if camp is not full; check availability on Friday before start of week; must still be arranged before day planning to attend)
Hours: 8:00 am – 5:00 pm Monday through Friday
Your kids are going to have a great time with all of the activities we have in store. Each week is jam-packed with engaging activities.  Some of the activities could include; arts and crafts, painting, hiking, trips to the park, indoor high-energy games, team building activities, and tie-dying.
Every day participants will have a 25-minute swim lesson in the morning and then have open swim time in the afternoon after lunch. As we said, we've got a summer bursting with fun!!!
Something Extra Special
We want to give our campers a unique opportunity to experience activities they might not have done before. Each summer we invite several local kid-based businesses to provide a class for the campers at no extra cost to you during their time here. This summer, New Songs, AMPT Fitness, Gifts from the Heart, and Switch Fitness are some of our participating local businesses. We think it's a neat extra special experience we can offer, and hope you will too!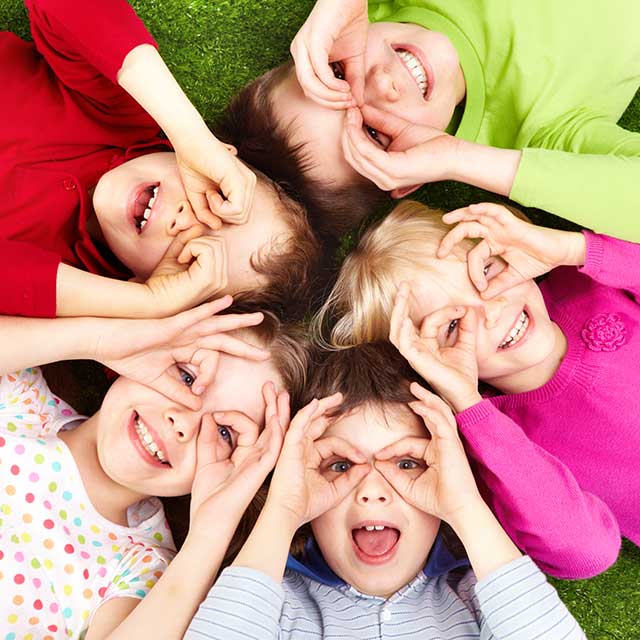 Listing of Weeks 
Summer Camp Week One 6/8/2020 – 6/12/2020       (Special Guest Activities on Tuesday and Thursday)

Plunge into summer!  We have great activities planned for week one.  Get inspired with unique art projects, learn how to think on your feet and work together as a group to beat our escape room.  We have some visitors from Code Ninja teaching us about coding and robotics and AMPT Fitness challenging us with a great kid's workout.  And don't forget the swimming, there is always swimming! 

Summer Camp Week Two 6/15/2020 – 6/19/2020   (Special Guest Activities on Tuesday and Thursday)

Gifts from the Heart is the theme of week two.  Campers will be making a unique handmade gift for Dad as well learning some pretty cool crafting techniques from Susy, owner of Gifts from the Heart Elk Grove.  Also stopping by will be with Mike from AJAY's Karate taking time to teach us about personal safety through a self-defense lesson.   It's a great week to be at camp.  We'll be taking a short walk to the park to play and tie-dye camp shirts.  Memories are guaranteed to be made! 

Summer Camp Week Three 6/22/2020 – 6/26/2020  (Special Guest Activities on Tuesday and Thursday)

Do you have a flare for the dramatic? Then we are talking to you.  Village Stage Productions will be on stage this week, playing games with our campers and working on a short skit. Tissue Paper painting, human tic tac toe, and team building games is just the short list of activities planned.  Bursting with non-stop fun this week at Sunshine Summer Camp.  

Summer Camp Week Four 7/6/2020 – 7/10/2020  (Special Guest Activities on Tuesday and Thursday)

Getting back to nature.  Try your hand at gardening and photography at Sunshine Summer Camp.  We'll be learning about the aspects of photography; going on a nature hike and taking special photos for a unique art display.  Every week we head to Jack E. Hill park for a great morning of fun…you don't want to miss what is in store for week four.

Summer Camp Week Five 7/13/2020 – 7/17/2020    (Special Guest Activities on Tuesday and Thursday)

The fireworks have settled down but the fun hasn't stopped at Sunshine Summer Camp! Campers will be switching it up with Jamie from Switch Fitness learning about healthy lifestyle choices with a fun energetic fitness activity. Also, we'll be cooking up something exciting with special guest Sugar Coated Cupcakes.  Splashing in the pool on these July afternoons will be just the cure for the hot summer heat. 

Summer Camp Week Six 7/20/2020 – 7/24/2020   (Special Guest Activities on Tuesday and Thursday)

Our farewell week of summer camp will not disappoint.  Galaxy Dance Arts will be in the ballroom teaching class for all the campers as well as New Songs will be gracing our stage with a fun and interactive instrumental lesson.  Jack E. Hill park is on the list of activities as well as tie-dying camp shirts, swim lessons and open swim.  Join us for a new adventure every day! 
Reminder:  All weeks of camp include
Swim Lessons 
Arts and Craft Activities
Group games
A lot of running around and having fun
Free Swim
Trips to the park (Mendoza Park on Wednesdays and  Jack E. Hill park on Fridays)
Tie-Dying
Water Safety Awareness Lessons
And making friends
Summer Camp Schedule
8:00 – 9:00 Arrive at Sunshine Swim Center (on Fridays parents will drop campers off at Jack E Hill Park activities until noon at park)
9:00-9:25 Prepare for swim lessons
9:30 – 10:00 Swim Lessons (campers are assessed and placed in lessons appropriate for their ability on the first day of camp)
10:00 – 10:20 Change out of swimsuits and have a quick snack (snacks are provided by the parent)
10:20 – 12:30  Morning activities; arts & crafts, indoor games and outdoor park activities
12:30-1:00 Lunch (brought from home)
1:00 – 3:00 Open Swim time at the Sunshine Pool
3:00-3:20 Change out of swimsuits
3:30 – 5:00 Inside active games in the hall or quiet activities (families can pick up their campers any time after 3:30.)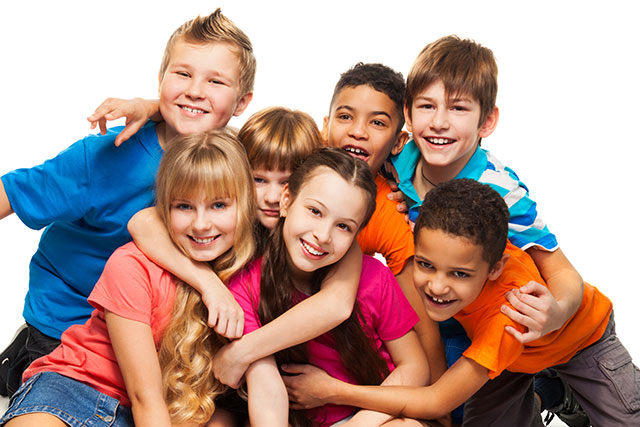 Register Now!
Look for Summer Camp when you click on the "Select Class" button with the corresponding camp dates.