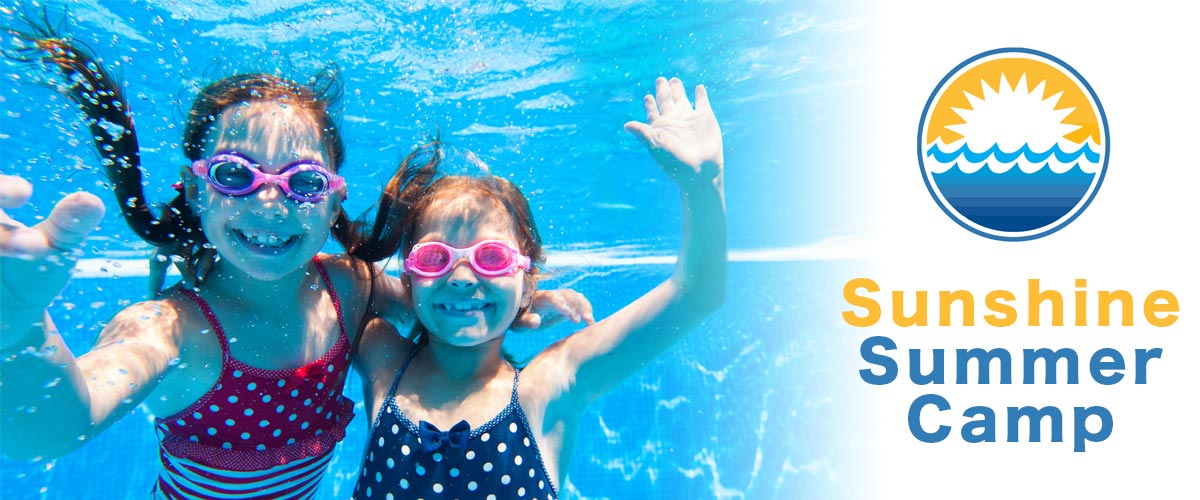 Summer Camp for Ages 5-12 yrs. old
Looking for activities for your kids this summer?  Sunshine Swim and Fitness Center offers an All-Day program just for you!
Cost: $239.00 per week (sibling or multiple week discounts are available)
Cost: $59.00 one-day option (if camp is not full; check availability on Friday before start of week)
Hours: 8:00 am – 5:00 pm Monday – Friday
Your kids are going to have a great time with all of the activities we have in store. Each week is based on a theme all activities are centered around.  Some of the activities could include; slime making, painting, hiking, trips to the park, tower building, and tie-dying.
Every day participants will have a 25-minute swim lesson in the morning and then have open swim time in the afternoon after lunch. As we said, we've got a summer bursting with fun!!!
Listing of Weeks and Camp Themes
6/4-6/8  Junior Artists
6/11-6/15  Mad Scientists
6/18-6/22  Imagination Builders
6/25-6/29  Explosion Commotion
7/9-7/13  Young Vangough
7/16-7/20 Speed Racers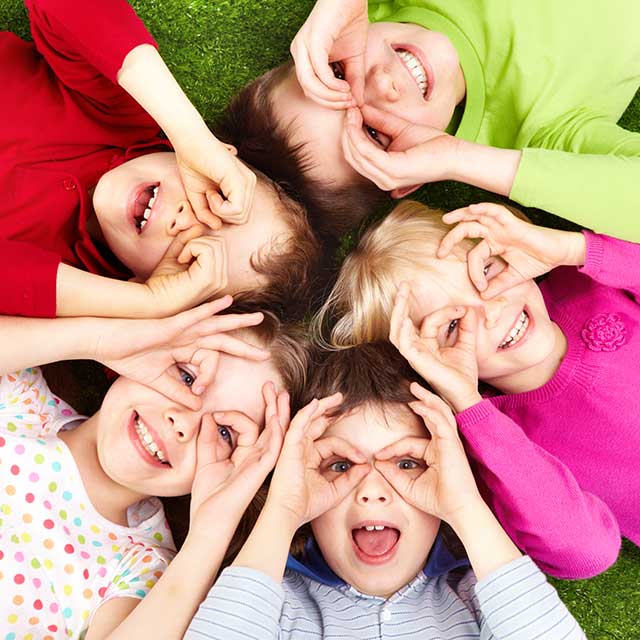 Summer Camp Schedule
8:00 – 9:00 Arrive at Camp (playing "getting to know you" games)
9:00-9:25 Prepare for swim lessons
9:30 – 10:00 Swim Lessons (campers are assessed and placed in lessons appropriate for their ability)
10:00 – 10:20 Change out of swim suits and have a quick snack (snacks are provided by the parent)
10:20 – 12:30  Morning activities; arts & crafts, and hiking to the nature preserve
12:30-1:00 Lunch (brought from home)
1:00 – 3:00 Open Swim time at the Sunshine Pool
3:00-3:20 Change out of swim suits
3:30 – 5:00 Inside active games in the hall or quiet activities in the camp room (families can pick up their campers any time after 3:30.)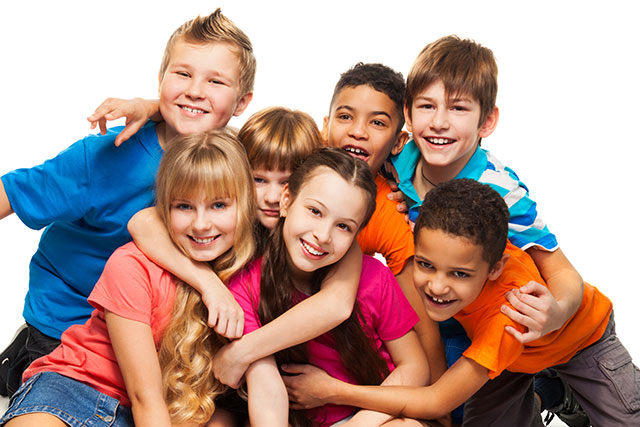 Register Now!
Look for Summer Camp 5-12 when you click on the "Select Class" button with the corresponding camp dates.