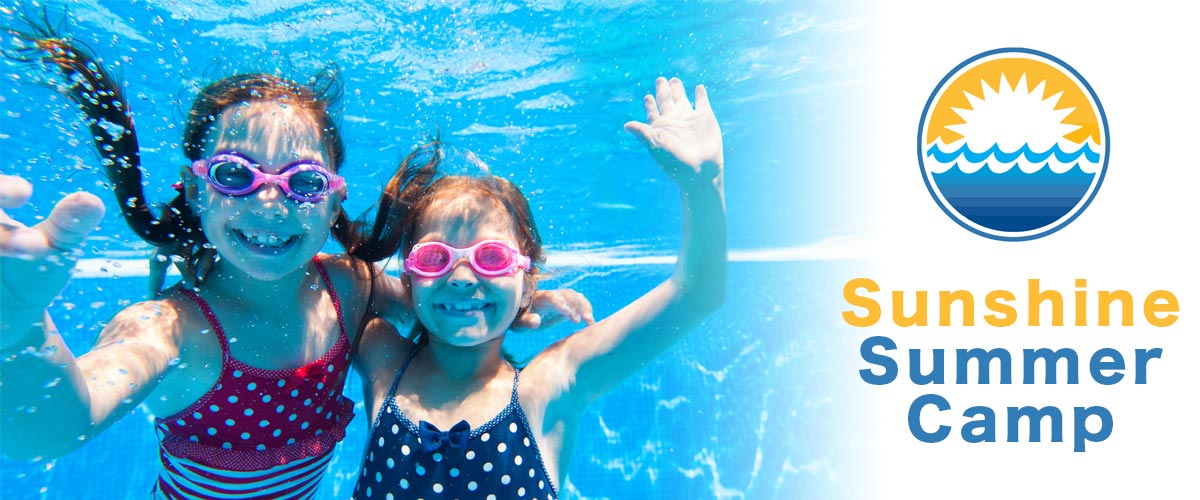 Summer Camp for Ages 5-13 yrs. old
Looking for activities for your kids this summer?  Sunshine Swim and Fitness Center offers an All-Day program just for you!
Cost: $259.00 per week (purchase 4 weeks of summer camp tuition at once for a 10% discount. Weeks can be divided between family members.)
Cost: $79.00 one-day option (if camp is not full; check availability on Friday before start of week; must still be arranged before day planning to attend)
Hours: 8:00 am – 5:00 pm Monday through Friday
Your kids are going to have a great time with all of the activities we have in store. Each week is jam-packed with engaging activities.  Some of the activities could include; slime making, painting, hiking, trips to the park, tower building, indoor high-energy games, team building activities, and tie-dying.
Every day participants will have a 25-minute swim lesson in the morning and then have open swim time in the afternoon after lunch. As we said, we've got a summer bursting with fun!!!
Something Extra Special
We want to give our campers a unique opportunity to experience activities they might not have done before. Each summer we invite several local kid-based businesses to provide a class for the campers at no extra cost to you during their time here. 
This summer, New Songs, AMPT Fitness, Gifts from the Heart, Code Ninja, Ajays Karate and Switch Fitness are some of our participating local businesses. We think it's a neat extra special experience we can offer, and hope you will too!
Listing of Weeks 
6/3/2019 – 6/7/2009
6/10/2019 – 6/14/2019
6/17/2019 – 6/21/2019
6/24/2019 – 6/28/2019
No camp the week of July 4th
7/8/2019 – 7/12/2019
7/15/2019 – 7/19/2019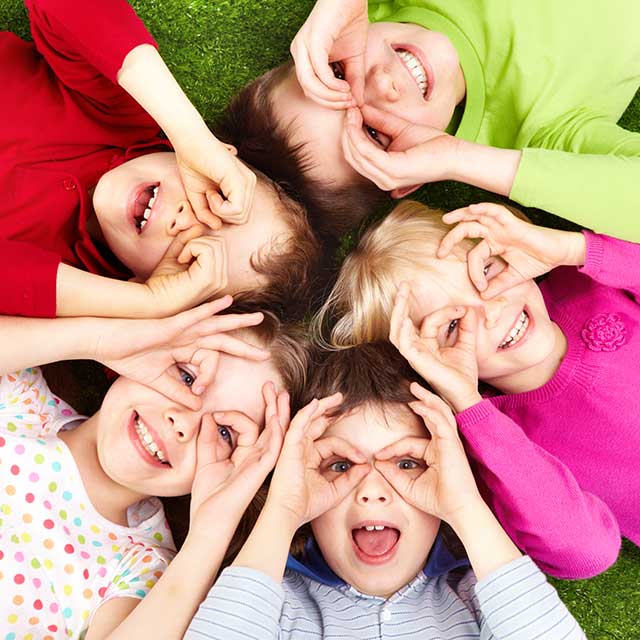 Summer Camp Schedule
8:00 – 9:00 Arrive at Camp (playing "getting to know you" games)
9:00-9:25 Prepare for swim lessons
9:30 – 10:00 Swim Lessons (campers are assessed and placed in lessons appropriate for their ability on the first day of camp)
10:00 – 10:20 Change out of swim suits and have a quick snack (snacks are provided by the parent)
10:20 – 12:30  Morning activities; arts & crafts, and outdoor park activities
12:30-1:00 Lunch (brought from home)
1:00 – 3:00 Open Swim time at the Sunshine Pool
3:00-3:20 Change out of swim suits
3:30 – 5:00 Inside active games in the hall or quiet activities in the camp room (families can pick up their campers any time after 3:30.)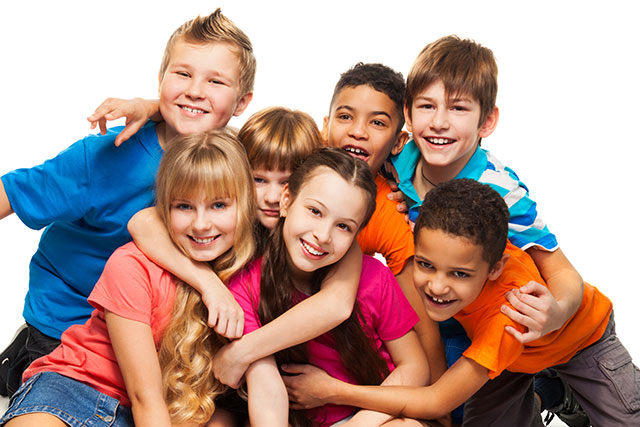 Register Now!
Look for Summer Camp when you click on the "Select Class" button with the corresponding camp dates.