Summer Camp 2021
It is with great pleasure and excitement to be able to offer Summer Camp at Sunshine in June and July.
*Due to the ever changing guidelines regarding social distancing we may need to modify our pool activities for the campers. But we will continue to provide a safe and fun environment for your children.
Summer Camp for Ages 5-13 yrs. old
Looking for activities for your kids this summer?  Sunshine Swim and Fitness Center offers an All-Day program just for you!
Cost: $279.00 per week (purchase 4 weeks of summer camp tuition at once for a 10% discount. Weeks can be divided between family members.)
Hours: 8:00 am – 5:00 pm Monday through Friday
Your kids are going to have a great time with all of the activities we have in store. Each week is jam-packed with engaging activities.  Some of the activities could include; arts and crafts, painting, hiking, trips to the park, indoor high-energy games, team building activities, and tie-dying.
Every afternoon campers will have the pool to themselves for open swim; 1:00-3:00. As we said, we've got a summer bursting with fun!!!
Something Extra Special
We want to give our campers a unique opportunity to experience activities they might not have done before. Each summer we invite several local kid-based businesses to provide a class for the campers at no extra cost to you during their time here. This summer, New Songs, AMPT Fitness, Gifts from the Heart, and Switch Fitness are some of our participating local businesses. We think it's a neat extra special experience we can offer, and hope you will too!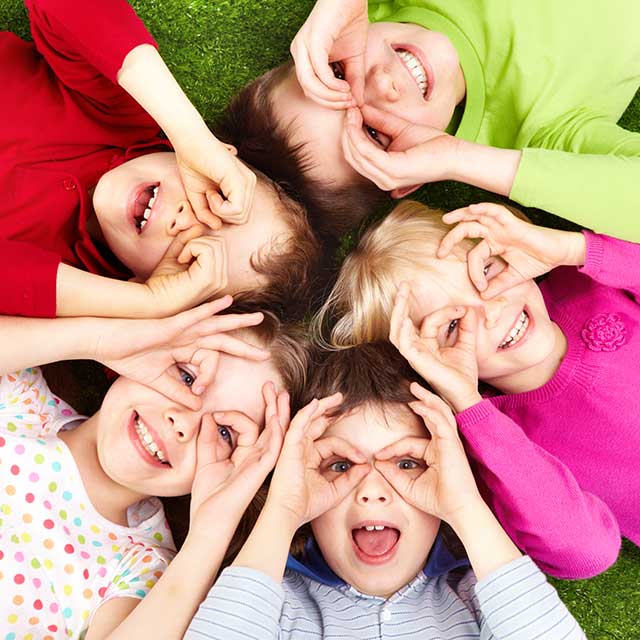 Listing of Weeks 
Summer Camp Week One 6/7/2021 – 6/11/2021   

Summer Camp Week Two 6/14/2021 – 6/18/2021  
Summer Camp Week Three 6/21/2021 – 6/25/2021  
Summer Camp Week Four 6/28/2021 – 7/2/2021    
Summer Camp Week Five 7/5/2021 – 7/9/2021   
Summer Camp Week Six 7/12/2021 – 7/16/2021   
Reminder:  All weeks of camp include
Arts and Craft Activities
Group games
A lot of running around and having fun
Open Swim
Trips to the park, hikes, and outdoor games
Tie-Dying
Water Safety Awareness Lessons
And making friends
Summer Camp Schedule
8:00 – 9:00 Arrive at Sunshine Swim Center (on Fridays parents will drop campers off at Jack E Hill Park activities until noon at park)
9:00-10:00 Walk to Mendoza park for outdoor activities
10:30 – 12:30 Group activities and Special Guest Presentations in the event center banquet hall.
12:30 – 1:00 Lunch (prepared and brought from home)
1:00 – 3:00  Private swim lessons and free swim time. 
3:00 – 3:30 Outdoor activity poolside.
3:30 – 5:00 Indoor activities in the event center banquet hall. (families can pick up their campers any time after 3:30)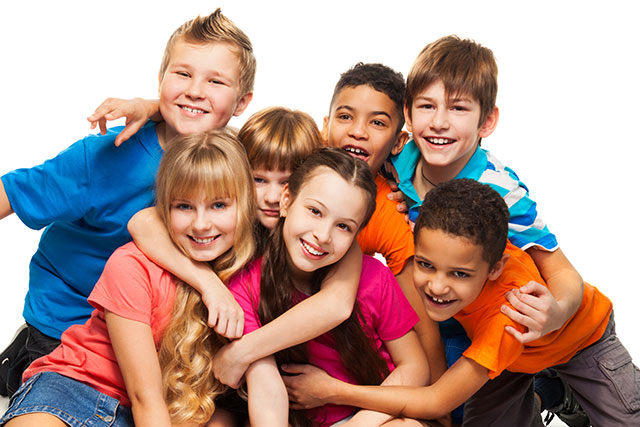 Register Now!
Look for Summer Camp when you click on the "Select Class" button with the corresponding camp dates.