Swim Lessons
There is a swim lesson program for everyone at Sunshine Swim Center;  Group Lessons, Private Lessons, Adult Programs.
Group lessons include swim programs such as; "Parent Tot", "Learn to Swim", Intermediate, Advanced and Clinic Programs.
Private Lessons and Semi-Private Lessons are for any age.
Adult Programs encourage individuals to get back in the pool, get in some exercise and have some fun.
If you have home pool, consider our At-Home Lessons.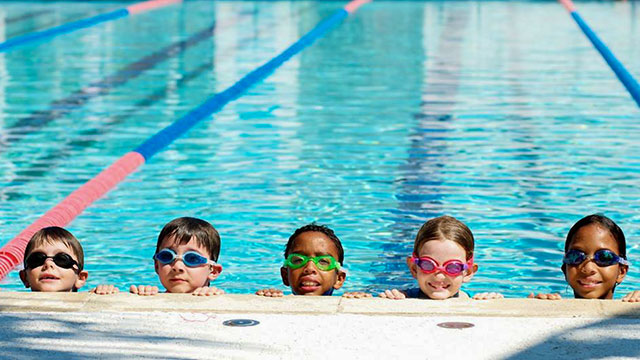 Sunshine Swim Center has developed a unique and time proven swim lesson program.  Correct technique is the key building block for a lifetime of swimming success.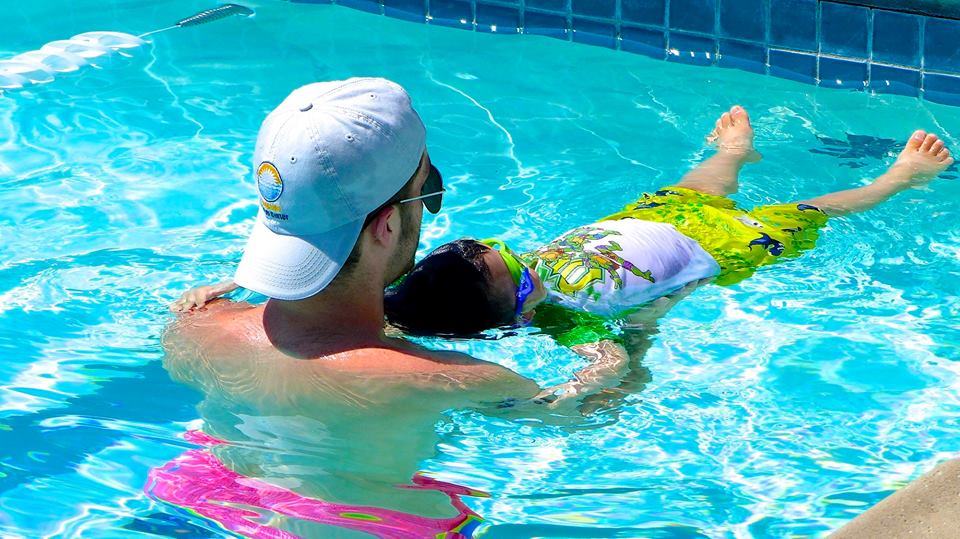 Individualized attention and tailor-made lesson plans will have your swimmer on the fast-track to success. Sunshine Swim Center private lessons are a fantastic option for all ages 6 months through adults.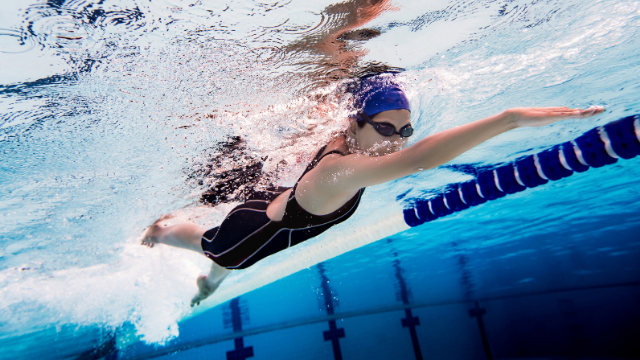 At Sunshine Swim Center adults can choose from 2 programs; private swim lessons or independent lap swimming/water fitness.  Switch up your routine with a great, challenging water workout.