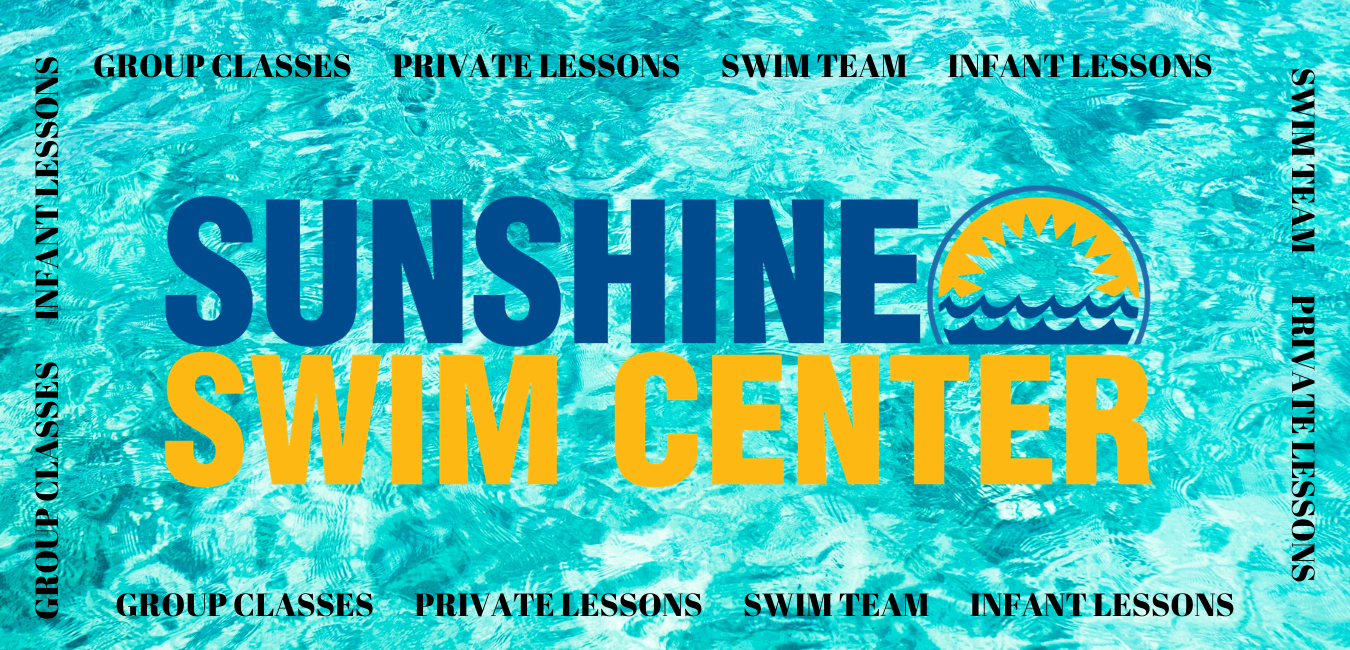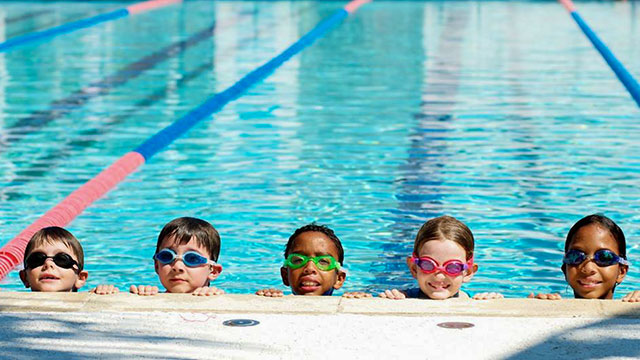 Ages 3-15.  SSFC has developed a unique and time proven swim lesson program.  Offering small group classes to allow for more individualized attention. Beginning levels have a maximum of 3 students.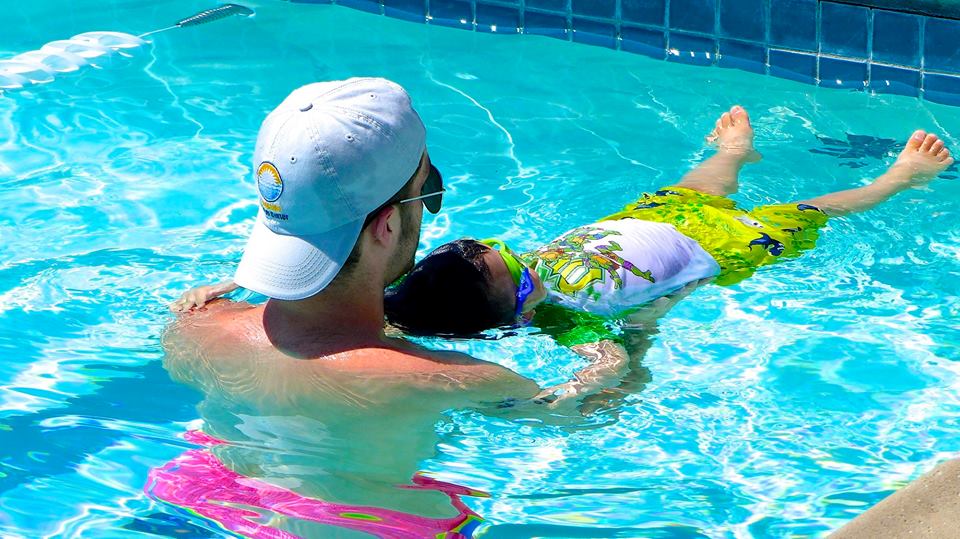 If you are looking for individualized attention, whether you want your swimmer on the fast-track to success, have a swimmer that works better in a one-on-one, or would prefer the scheduling flexibility our private lessons offer. SSFC private lessons are a fantastic option.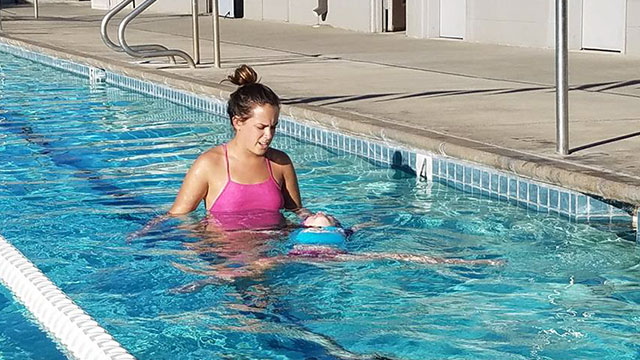 At Sunshine Swim and Fitness Center, children as young as 6 months can benefit from swim lessons.  We have developed two specialized programs for swimmers 6 to 36 months of age.  Parent/Tot and Infant Private Lessons.
Register Now!
Sunshine Swim & Fitness Center online registration page. Here you can register for Swim Lessons, Summer Camp & Swim Team.