Sunshine Swim Center is always accepting resumes
Looking for a year round position? The Sunshine Swim Center is always looking for qualified, energetic individuals to join our team all year through!
The Sunshine Swim and Event Center is hiring for multiple part-time positions immediately.
Full job descriptions can be found below. 
Swim Instructor, Lifeguard, Camp Counselor, Event Host and Swim Lesson and Pool Party Manager. 
Submit current resume and cover letter to sunshineswimcenter@gmail.com to be contact for interview appointment.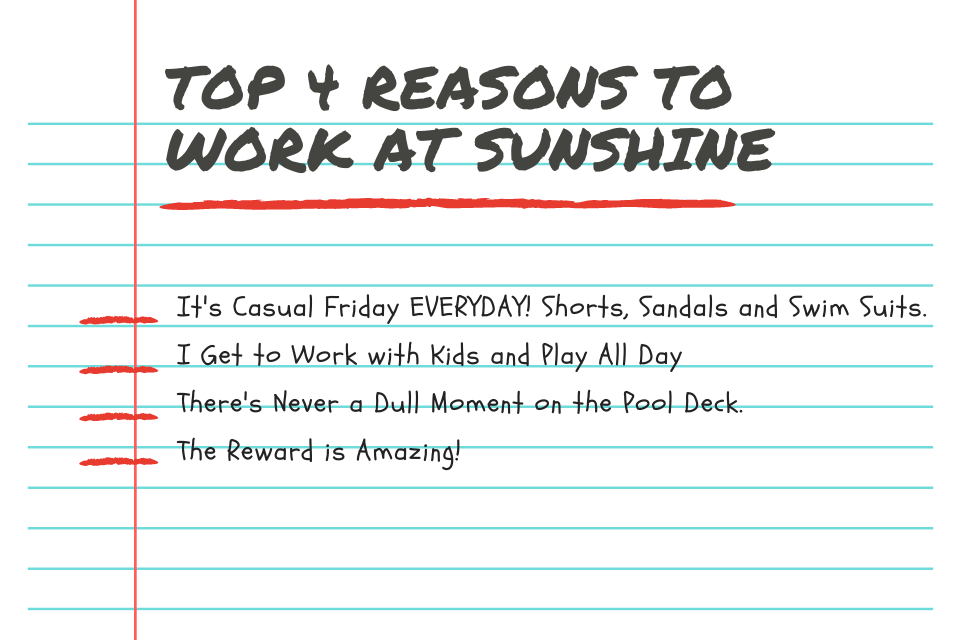 Coaching At Sunshine Swim Center
We can bet you remember your first coach-  their name just popped into your head. That person holds a special place in your heart.
You can be that person for someone too!
There is something about being a teacher, a mentor that is so rewarding.  From helping a child overcome their fear of the water to seeing them work hard and find success in their own abilities.
Be a part of a team that not only wants that for their clients but for you as well.  Being a swim instructor, life guard, camp leader will provide you opportunities to learn and grown in ways no other job can.  Life skills that can set you up for a successful future.
We're making a difference in the lives of the families in our community.  Join Us!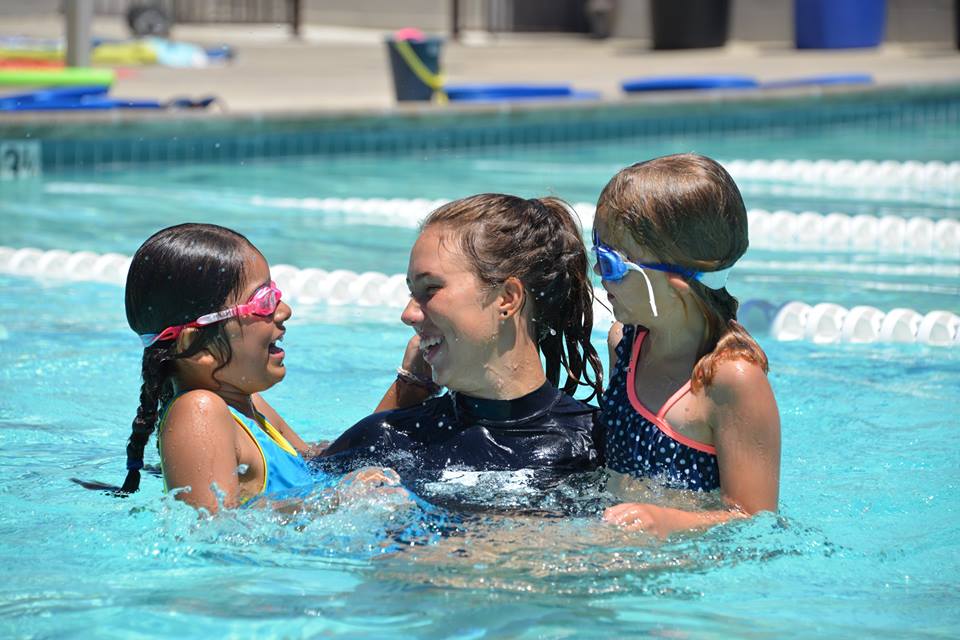 Swim Instructor and Lifeguard Position
Swim Instructor Responsibilities:
Swim Instructor positions are not limited to the summer season.  We are looking for several candidates who are also interested in year-round employment.
Provide instruction for all levels of swim lessons in multiple formats; group, private and swim team.

Prepare the facility to open/close each day

Work along side team members in providing a clean and safe environment
Engage with clients and their families; providing excellent customer service.

Perform lifeguard responsibilities
Lifeguard Responsibilities:
Lifeguard training and certification will be required for all new employees who do not already possess a current guard card. Please view our CPR Training Page for the prerequisites of a lifeguard.
Maintain continuous surveillance and head count of people in pool, Supervise swimmers to ensure that they are swimming within the safety protocols

Provide safety information

Spot hazards or potential hazards and take measures to prevent accidents

Control and report unruly behavior

Perform rescues in the event of drowning or swimming accidents

Perform first aid and CPR according to the demands of adverse situations

Perform pool chemical checks before swim event

Prepare facility for events

Work alongside team members in providing a clean and safe environment

Prepare the facility to open/close each day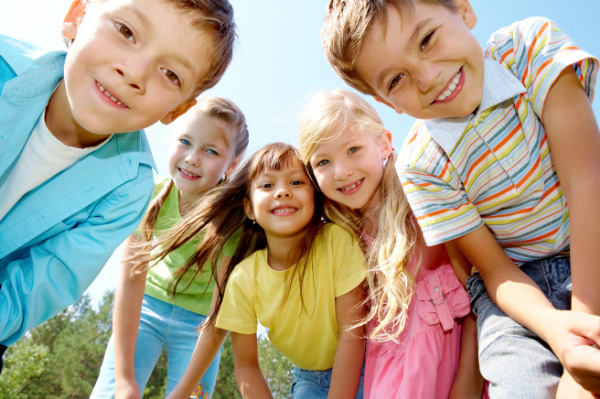 Camp Counselor Position
Summer Camp Counselor Responsibilities:
Prepare and lead daily activities for campers

Provides high-quality recreational opportunities and enjoyable experiences for camp participants.

Maintains a schedule for camp participants.
Facilitates and creates lesson plans for daily activities.

Organizes and leads various small and large group activities

Ensures the cleanliness of the site.

Assists in maintaining accurate program records, including incident reports, logbook documentation, and daily attendance.

Knows and understands all emergency procedures associated with the camp program.

Records and tracks camper's dietary restrictions/allergies and ensures that the meals/snacks are distributed to them.

Mediates any campers' disputes.

Knows, enforces, and follows all safety guidelines associated with the camp program, including knowing the whereabouts of your charges at all times.

Maintains constant surveillance of the pool/body of water areas.
Camp Counselor Qualifications / Skills:
Leadership

Alertness

Communication skills

Patience

Problem-solving skills

Stamina

Caring personality

Organizational skills

Ability to perform a variety of tasks outside in various climates
 Education and Certification Requirements:
Must be 18 years of age.

At least six units of specified early childhood education classes, or have a valid Child Development Assistant permit issued by the California Commission on Teacher Credentialing.

 

A counselor hired with six units must complete at least two additional units each semester until fully qualified.

A fully qualified counselor shall have 12 postsecondary semester units in early childhood education from an accredited college and six months of work experience in a licensed Child Care Center or similar program.

The units specified shall include courses covering child growth and development; child, family and community; and program/curriculum.

15 hours of health and safety training, if necessary.

Lifeguard and CPR certifications, DOJ, Mandated Reporter Training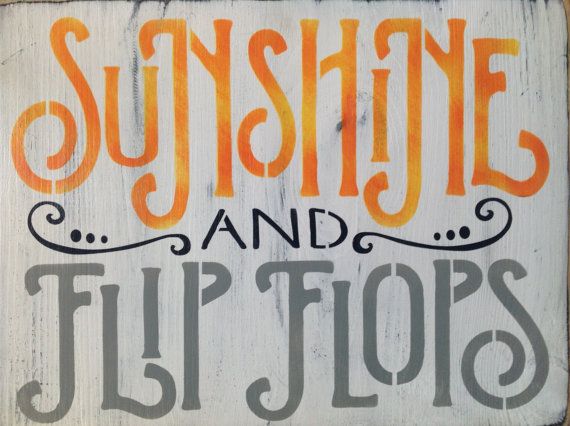 Sunshine Swim Center Summer Camp
Kids are going to have a great time with all of the activities we have in store for our Sunshine Summer Camp. Each week is jam-packed with engaging activities.  Some of the activities could include; arts and crafts, painting, hiking, trips to the park, indoor high-energy games, team building activities, and tie-dying. Every afternoon campers will have the pool to themselves for open swim. Our camp counselors are fun, energetic leaders looking to gain some experience working with 5 – 13-year-olds in a recreational setting.
We're making a difference in the lives of the families in our community.  Join Us!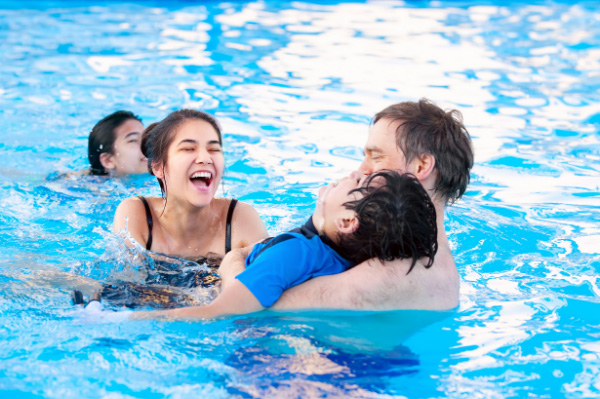 Swim Lesson and Pool Party Manager Position
The weekend manager  will be responsible for organizing and running our weekend aquatic programs such as swimming lessons, pool parties, special events and recreational swimming. This candidate should have some prior leadership experience, including scheduling and supervising employees, must have customer service skills, be proactive in solving problems and have excellent communication skills. 
Manager Responsibilities:
Oversee daily operations at Sunshine Swim Center.
Follow procedures for pool maintenance and report any problems.

Enforce compliance with all safety regulations among staff and patrons, working to eliminate potential hazards.

Schedule lessons, programs, and events at aquatics facilities.

Supervise swim lessons instructors and lifeguard staff

Build and Maintain Pool Party Booking Calendar

Works with event clients to

provide an exceptional experience to the guest of honor and all parents and guests.

Responsible for setting up, cleaning up, and maintaining party tables.
This is a part time position. Hours vary but are always within the following schedule: Friday 2:30  – 8:30 pm, Saturday 8:00 am – 4:00 pm and Sunday 8:00 am – 4:00 pm.  Applicants must be able to work this schedule.  This is a year round position.
Looking for candidates with the following experience:
 3-5 years of teaching or managing kids activities or events
1-3 years in a leadership or management role
Lifeguard/CPR/ First Aid certified or willingness to do so immediately
Event or Restaurant Host experience is a plus but not required
Marketing experience is a plus but not required
Pay: $16.00 – $18.00 per hour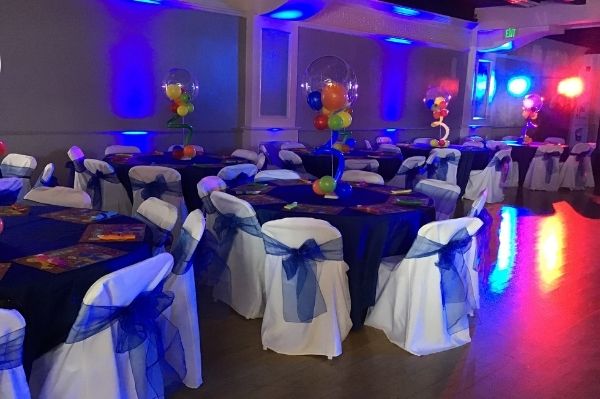 Event Host Position
 yearThe Sunshine Swim and Event Center is looking for a part time event host. Our facility offers weekend events in both the event hall and on the pool deck; pool party style. The event host must provide friendly, responsive service to create an exceptional event experience for our clients in both types of events.
Event Host Responsibilities:
Greet/ check-in host, event vendors and guests

Prepare space for event including; table layouts, setting up audio and visual equipment provided by Sunshine Swim and Event Center, and ensuring bathrooms and trash receptacles are clean and ready for event
Responsible for maintaining cleanliness of space throughout facility rental.
Adhere to a strict event timing schedule.
Adhere to and enforce all Covid safety protocols
Provide an exceptional experience to the guest of honor and all parents and guests.
Resolve customer complaints
Ensure that all trash and debris are cleared at the end of the event.
Performs his or her job in a friendly, courteous manner at all times
Takes note/ documents and informs the Manager of any and all customer complaints or comments.
This is a year round, part-time position. Applicant must be able to work the following schedule. Saturday 1:00 – 6:30 pm and Sunday 2:30 – 8:30 pm. 
Looking for candidates with the following experience:
2-3 years customer service experience
Event or Restaurant Host experience is a plus but not required
Marketing experience is a plus but not required
Legal to work in the US
MUST pass a background check & drug screening
High School Diploma or Equivalent Required
Pay: $16.00 – $18.00 per hour