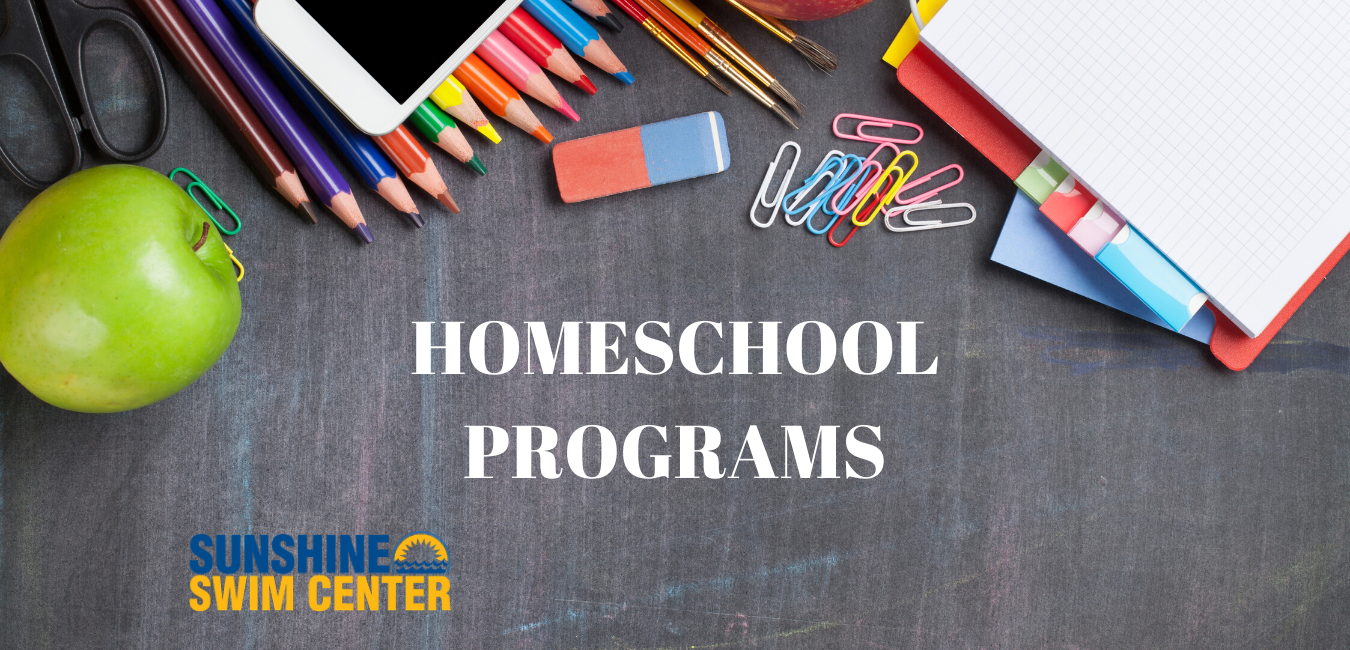 Swim Programs for Home Schooler's
Are you a home school family?  Are you looking for activities to fulfill your students physical education requirements or extra curricular activities? Sunshine Swim Center has a number of programs to fit your lifestyle.
Morning or Afternoon Group Swim Lessons
Morning or Afternoon Private Swim Lessons 
Sunshine Swim Team 
Student funds can be utilized for all of these programs.
Our programs are available year round.
Outlined below is the enrollment process for home school families.  It differs just a bit because of the payment process.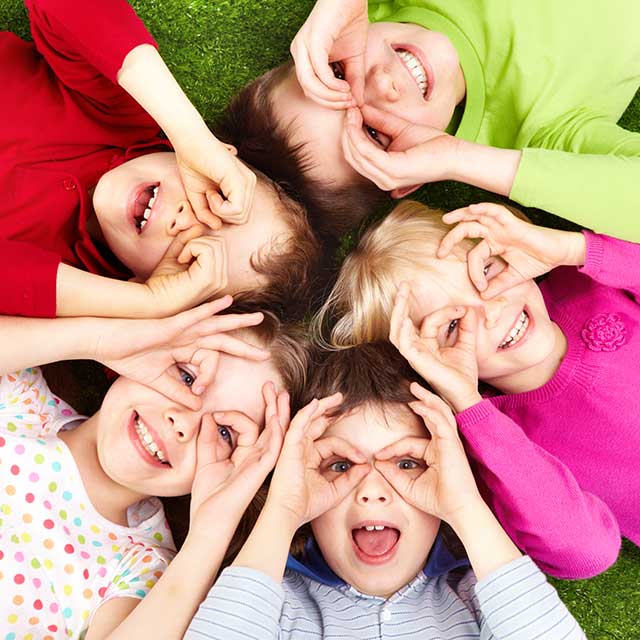 We currently have agreements with the following home school programs.
Horizon Charter School
Inspire Charter School
South Sutter Charter School
Visions in Education
Clarksville Charter
Feather River Charter
The Cottonwood School
Winship Community School
Summit Academy 
The Process:
To get started, please complete our online registration; setting- up your parent portal. (Do not select a class or add your credit card info.)
Schedule your child's assessment – Call the Sunshine office for assessment days/times 916-685-7462
Once the assessment has been completed you will be advised as to which program or class level would be best for your child. At that time you can enroll at our office (online enrollment is not available)
 Families will be responsible for the $25.00 annual registration fee to secure your spot at the time of enrollment.
It is the parents responsibility to request the voucher or purchase order from your school. (Each school has a different method of submitting vouchers to us please reach out to your teacher to learn more about yours.)
Classes begin on a specific day, we do expect your students to attend the beginning of the session.
Register Now!
Create your parent portal. Then contact us about setting up a swim assessment.