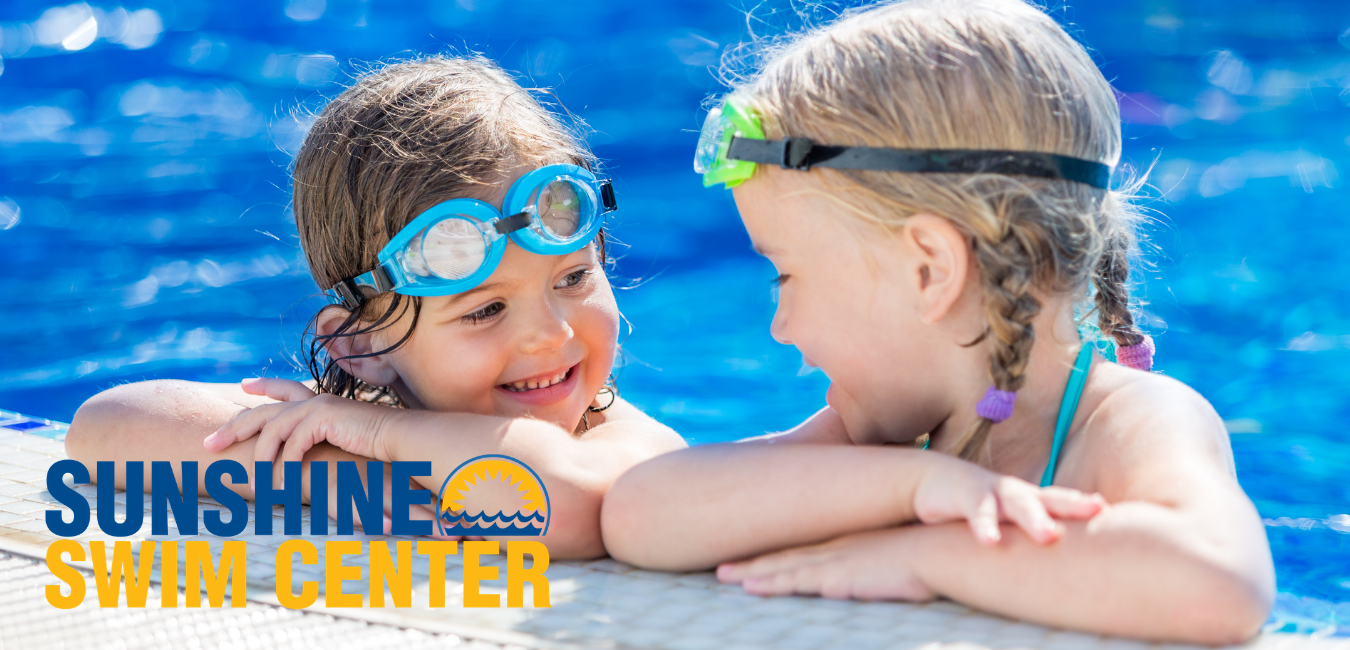 Learn to Swim at Sunshine
Welcome to Sunshine Swim Center; where the water is always warm.
Located in Elk Grove, CA at 9360 Elk Grove Florin Road, Suite 4.
Our mission is to provide our community with swim programs that offer not only the basics of water safety and learn to swim programs, but cultivate a love for swimming that will last a lifetime.
Learn to swim with Sunshine.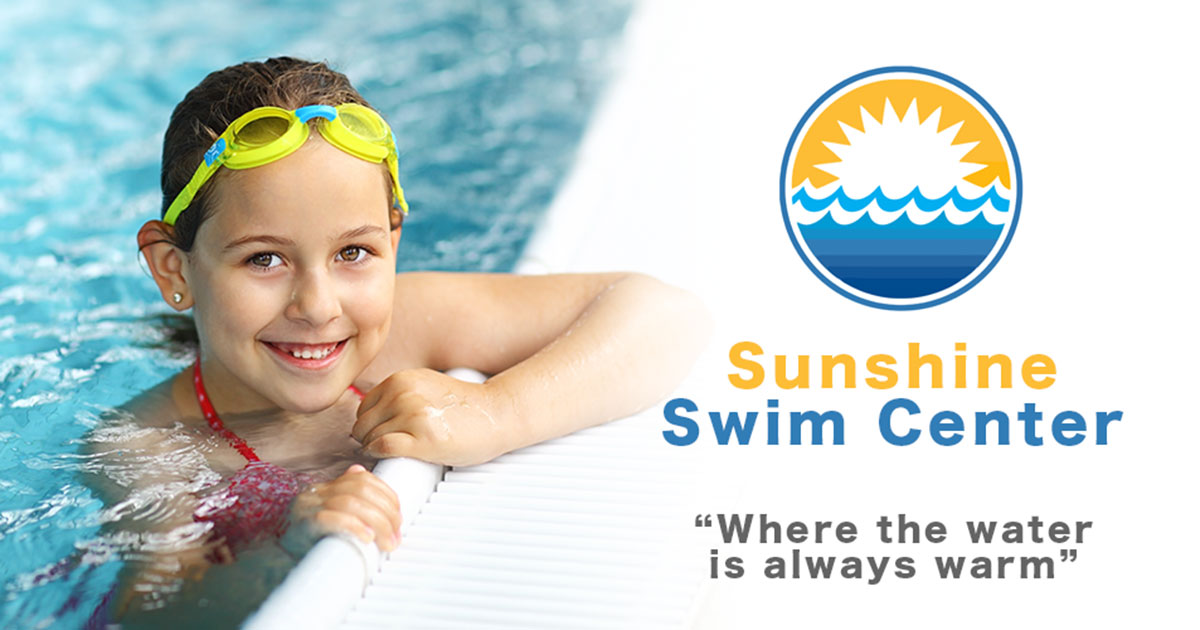 Pool Deck News
January News
Weekday Session – 1/4 – 1/28
Weekend Session – 1/9 – 1/31
Important Dates
January 1 – FEB. Registration Opens
January 27 – Job Fair
Submit your current resume and cover letter to sunshineswimcenter@gmail.com . In-person interviews held on January 27.  Visit our "Join our Team" page for more details.
January (TBA) – Sunshine Gator Swim Meet
February 1 – Start of February Lessons
February 3 – Spring and Summer program registration Opens.

February 10 – Virtual Swim Team Meeting (6pm)
https://fb.me/e/3cbsWvtS2

February 15 – Blood Drive at Sunshine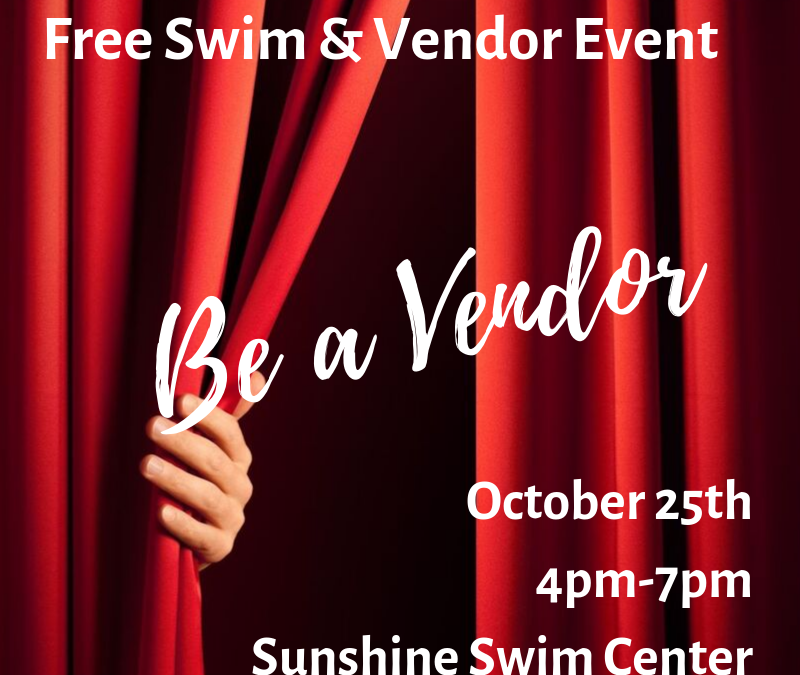 October 25 from 4:00-7:00pm the Sunshine Swim Center is having an special event. We are welcoming up to 20 vendors to display information about their products and services at this event. Below are the details and vendor responsibilities as well as the sign-up form. Please complete the online...